Articulation Test Center Calculation Error :(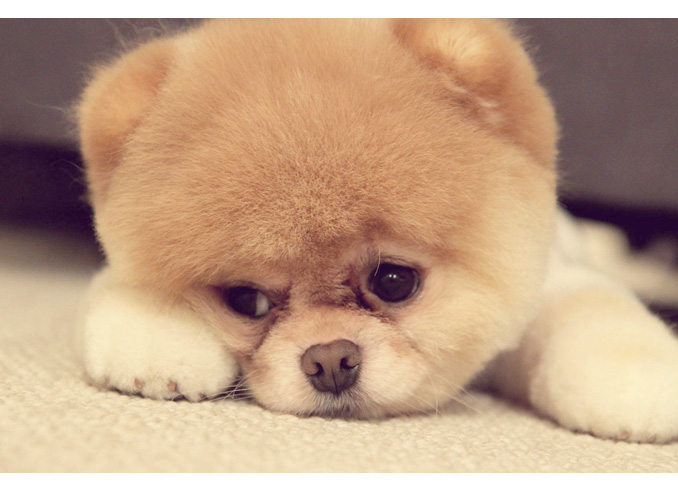 It was a sad day for us when we discovered a small error in the code that was causing some of the scores in Articulation Test Center to be reported inaccurately. As soon as we discovered the issue we worked on it non-stop until the issue was resolved. The update (v1.3.4) with the fix is now available in the App Store.
What Happened?
When a sound is marked as inaccurate or approximate, substituted or omitted, or with a phonological process it is calculated as incorrect in the overall score. Each phoneme, consonant blend or vocalic r is counted as one sound in the overall score. When both sounds in a blend or vocalic r were marked as incorrect it was counting two errors for one sound tested.
In a nutshell, this issue affected the overall score only when both sounds in a blend or vocalic r were marked as incorrect.
Is the problem fixed?
Yes! As mentioned above the issue is fixed and we have released an update (v1.3.4) in the App Store. Now, when both sounds in a blend or vocalic r are marked as incorrect the program counts those as one error instead of two since we are testing the blend or vocalic r as a whole.
I've updated my app to v1.3.4. Why are my scores from earlier tests different now?
Since we know how important accurate test results are we wanted to make this a retroactive fix that would correct any earlier test results that might have been affected by this calculation error. Once you update the app to v1.3.4 all your test scores will be correct.
Will this happen again?
No, not this specific issue. But developing software is tricky. We are constantly working hard to provide more functionality, more features and a better user experience in our apps for our users but with that also comes kinks and glitches that need to be worked out along the way. Of course we try to resolve those before we release an app, but unfortunately (even with hours of beta testing) sometimes things get missed.
Please know we are committed to you and our products. If you ever experience any problems or inconsistencies with one of our apps please let us know and we will do everything in our power to correct it.
On a personal note
We are proud of our apps. They are more than just software to us. When something goes wrong with them it affects us personally. We use these tools in our therapy room too and we want them to be tools you can rely on to make your job easier, less stressful and more fun. We want them to be the best they can be and we are working hard each day to make it happen.
Lastly, as a Speech-Language Pathologist myself I know there is nothing more important than accurate data. We depend on our data to measure progress, determine eligibility and write goals. Because of this we have worked so hard since Articulation Test Center was released to make sure it delivers accurate, dependable data. I sincerely apologize for any inconvenience this may have caused you.
If you have any questions or concerns regarding this issue that we have fixed feel free to email me at: hello@littlebeespeech.com as I would love to hear from you.
Now, back to the regularly scheduled work day. 🙂
-Heidi Hanks, MS CCC-SLP