Home Sweet Home (finally!)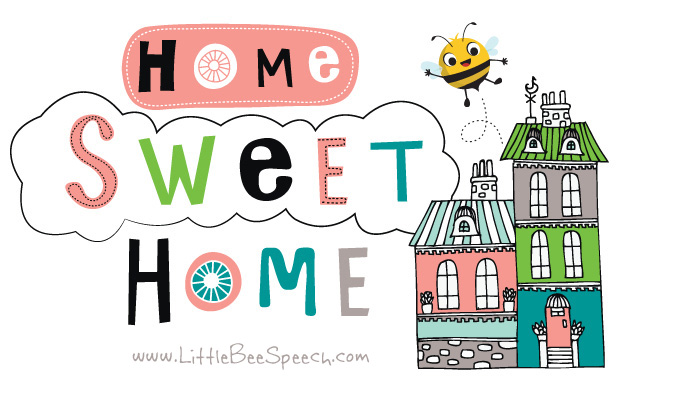 Welcome to our new HOME SWEET HOME on the internet super-webs!
We're so happy, thrilled, excited (and relieved!) to finally have a place to call our own. A place where we can set our glasses on the coffee table without a coaster and wear our PJ's all day if we want to.
Most importantly we now have a cozy little corner to showcase our future apps and goodies that we have in the works and to share with you valuable information about our products. You'll also find answers to questions you might have about us or our existing apps.
Please make yourself at home and take a minute to look around, get to know us a little, enjoy some free downloads, and keep your eyes peeled for future blog and website updates.
Thanks for reading!