How to Redeem an App Store Promo Code on your iPad
Congratulations! You received a promo code to download an app for free. Your promo code can only be used to download a specific app one time only. Promo codes will expire 4 weeks from the day they are generated so be sure and use them within that window of time to be sure that you can get the app downloaded successfully.
Let's say you have a promo code for a Little Bee Speech app, (Articulation Station Pro for example) lucky you! It's an easy process to redeem a promo code on your iPad…
So, HOW do I redeem the promo code? The following steps are based on iOS 8 but they should be similar on iOS 7 and iOS 6.
Step 1.
First make sure your iPad is connected to the Internet.
Step 2.
Open the App Store on your iPad.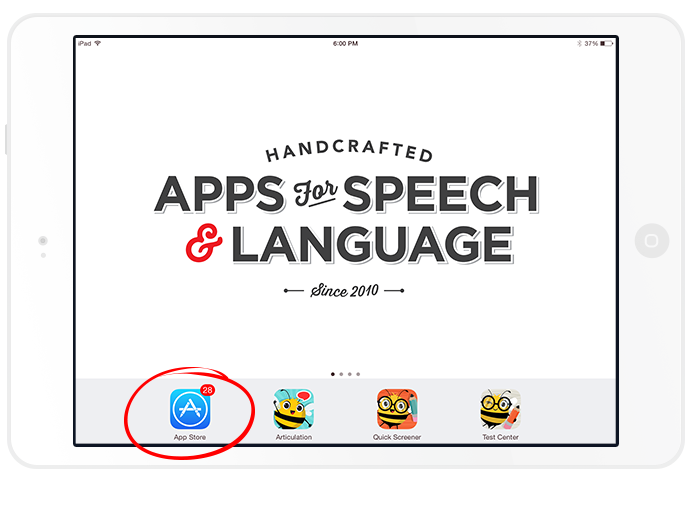 Step 3.
Tap the "Featured" button at the bottom of the screen.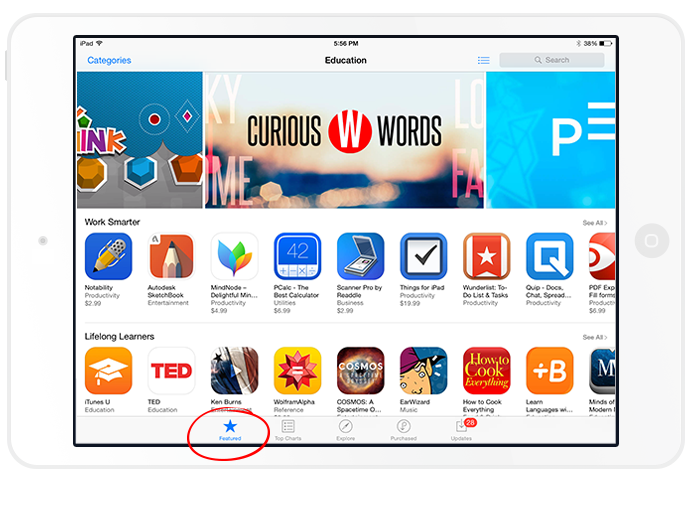 Step 4.
Scroll to the bottom of the Featured screen and tap the "Redeem" button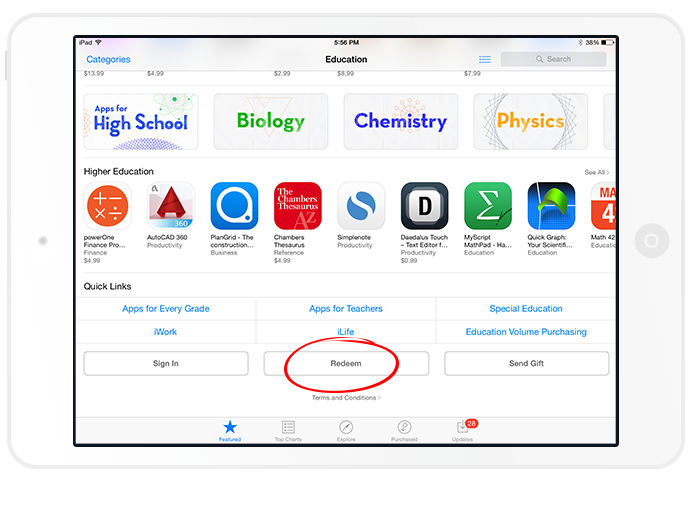 Step 5.
Sign in to the App Store with your Apple ID (if the prompt appears).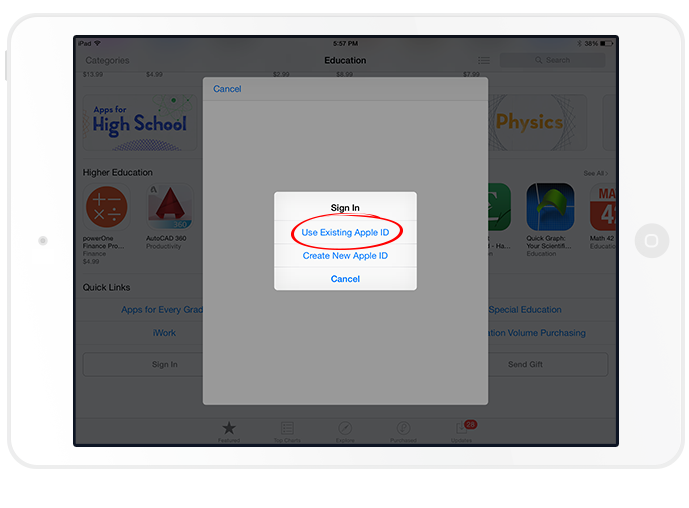 Step 6.
Tap the text that reads "You can also enter your code manually."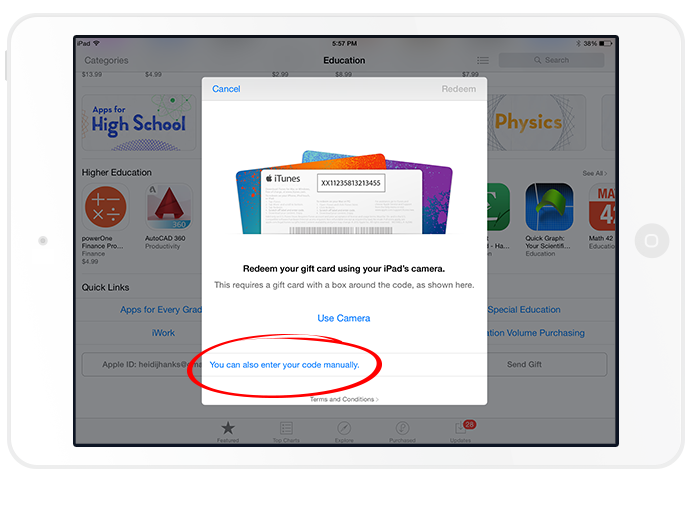 Step 7.
Enter your promo code then tap the "Redeem" button at the top right.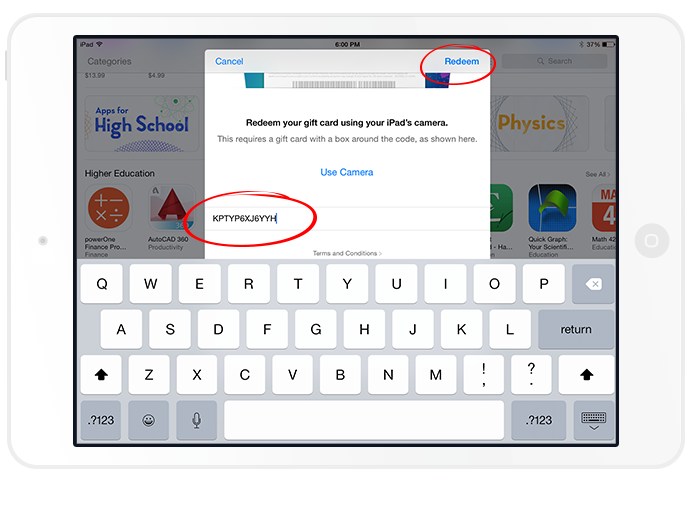 Step 8.
When you get the message stating that you've redeemed your app successfully, tap the "Done" button.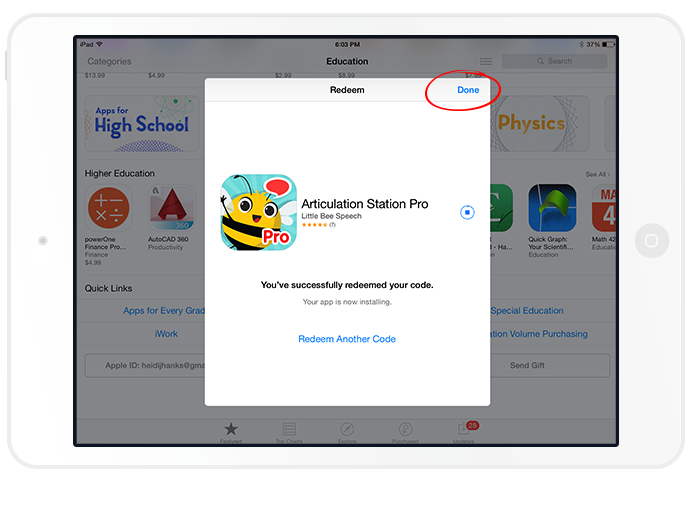 Step 9.
Go to your home screen and watch your app finish downloading with much aniticipation!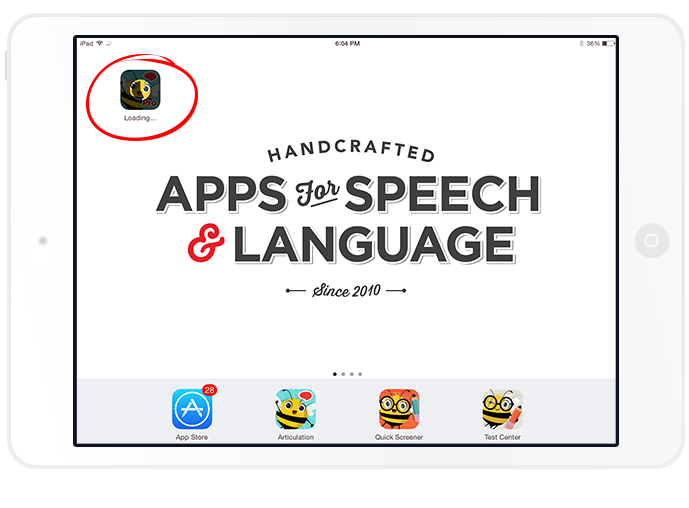 Step 10.
Open your app and enjoy!